Happy Holidays 

From
Wenzel Select Properties!

Mortgage Interest Rates Just Went Up - Should You Wait to Buy?
Mortgage interest rates, as reported by Freddie Mac, have increased over the last weeks. Along with Freddie Mac, Fannie Mae, the Mortgage Bankers Association and the National Association of Realtors are all calling for mortgage rates to continue to rise over the next four quarters. This has caused some purchasers to lament the fact they may no longer be able to get a rate less than 4%. However, we must realize that current rates are still at historic lows. Here is a chart showing the average mortgage interest rate over the last several decades.  Bottom line, though you may have missed getting the lowest mortgage rate ever offered, you can still get a better interest rate than your older brother or sister did ten years ago; a lower rate than your parents did twenty years ago and a better rate than your grandparents did forty years ago.
.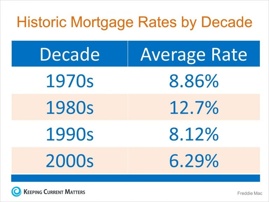 November Housing Trends
Looking for a report that provides you with today's Housing Trends from Realtors across the nation? Check out the monthly Campbell/Inside Mortgage Finance Housing Trends Update for November 2016.  Click below for report.
Why Is Location So Important
in Real Estate?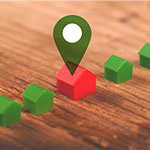 Location should be your first consideration when purchasing a new home. And your second. And your third. The reasoning behind this advice is simple: In some locations, homes are desirable. In other areas, they are not. Desirable homes receive a higher demand from potential home buyers, which means you should be able to sell your property quickly. And since high demand pushes up prices, you should also be able to sell it at a good price... Read More
Have a Healthy Holiday Season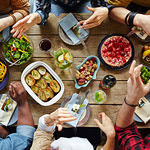 Stressed about the holidays? Maybe experience has taught you something viral is in store, and not the kind that propels unknown artists to stardom. Avoid illnesses that often accompany the holidays by adopting a few easy habits.
Sleep Well
A rested body is one of the best ways to boost your immunity according to a study in the Archives of Internal Medicine, which found people who slept at least eight hours every night were three times less likely to catch the common cold. Easier said than done if you're... Read More
More First-Time Buyers
Enter the Market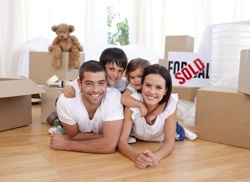 After a slow two months, existing-home sales saw impressive gains in September. Total existing-home sales reached 5.47 million, up 0.6 percent from a year ago. Sales haven't set this high of a pace since June, when existing-home sales reached 5.57 million. What's more, every region... Read More
Five Debt Mistakes to Avoid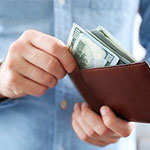 Some people are so far in debt they describe themselves as "swimming in debt." If you―or someone you know―are "in over your head," here are five things to avoid when dealing with overwhelming debt:
Minimum Payments
Always pay more than the minimum payment. Credit card companies love customers who only pay the least amount possible. By handling credit ... Read More
Five Headache-Free Holiday Hosting Tips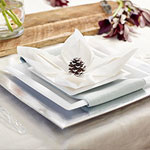 There's a reason the holidays are called the most wonderful time of the year. It's an opportunity to reconnect with loved ones over delicious food and shared traditions. But playing hostess can sometimes feel more like a burden rather than a blessing. This year, keep your holiday gathering fun, not frantic, with these headache-free holiday hosting tips.
Put time on your side.
Start your dinner prep as soon as possible to make room for any last-minute surprises, like forgetting an ingredient or unexpected guests. Developing a checklist and assigning... Read More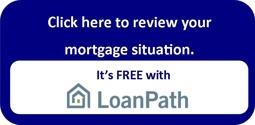 Wenzel Select Properties has teamed up with LoanPath to help you get prequalified in MINUTES!
Simply provide your basic information and financial scenario (no SSN needed) and you will get an overview of what you can afford!  This allows you to know numbers before you even talk to a lender.
LoanPath's Mission: To redefine the home buying process by empowering buyers with personalized education and guidance regarding their specific mortgage situation.
Featured Testimonial



by 

Kurt & Sarah D.
"Buying your first house is always scary, except when you are working with Christine! Christine is incredibly knowledgeable and so experienced, that we felt comfortable and informed the whole way through. With her quick responses and great negotiating skills, we were able to buy the house of our dreams. She was always there to guide us and help us ask the right questions during the inspection and more. I wouldn't change anything about our home buying process. Thanks Christine, you made us so incredibly happy!"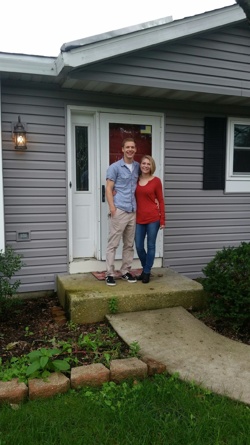 NOVEMBER HAPPENINGS
Congratulations!!

Eric & Lindsey and the Sale of Their Property!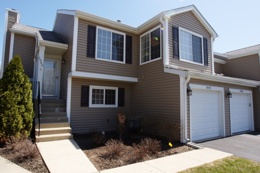 Matthew on the Purchase of His New Home!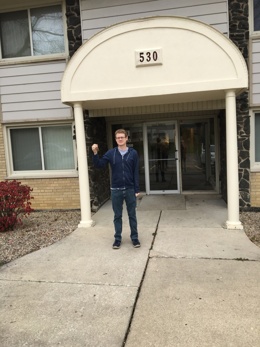 Taylor on the Purchase of Her New Home!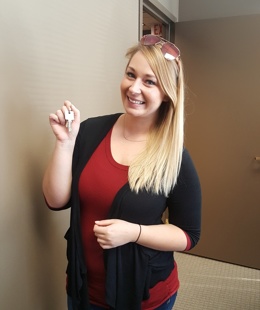 Thank you for allowing WSP to assist you with your most valuable investment.
Lisa M. Wenzel


Managing Broker/Owner