Happy Earth Day from
Wenzel Select Properties!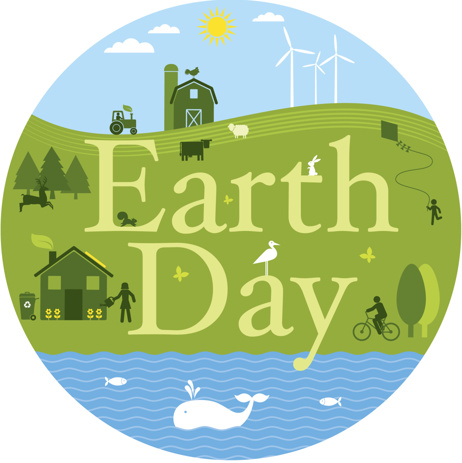 Check out our PINTERST page to see our favorite Earth Day activities & crafts!
Last Minute Tax Tips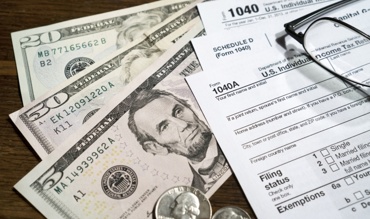 Haven't filed your taxes yet? Check out these helpful tips HERE to file on time.
Tips to Tackle Spring Cleaning
Spring cleaning your entire home can be an overwhelming task, but by dedicating just one hour a day, you can successfully clean your home in small, manageable sections. Here are four ways you can spring clean in one hour a day.
1. Tackle One Area
It's easy to get distracted when spring cleaning. You begin cleaning the bathroom then somehow end up going through drawers in the bedroom! Begin by deciding on one area to clean, then stay in that area until it is finished. Keep a basket and garbage bag nearby. Items that don't belong in that area go into the basket to be put away later. When you're done decluttering your designated area, wipe down surfaces, dust, and vacuum.
2. Consider Calling a Professional
Make a list of large jobs... Read More
We Hope Everyone Had a Wonderful Easter!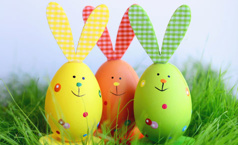 Here is Your First Look at Wenzel Select Properties' Future Home!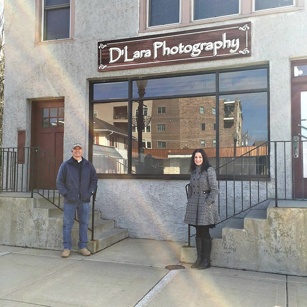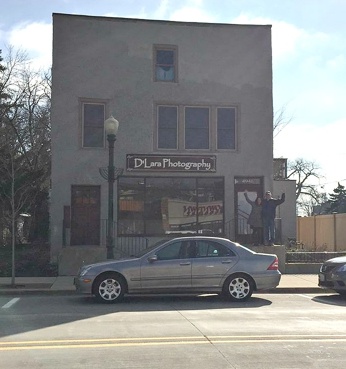 Looking for a report that provides you with today's Housing Trends from Realtors across the nation!  Check out the monthly Campbell/Inside Mortgage Finance Housing Trends Update for March 2016.  Click below for report.
Six Things to Expect from
Your Home Inspection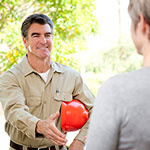 Home inspections aren't just for first-time home buyers and those purchasing foreclosures―really, everyone should know what to expect from their new home before they sign on the dotted line. Hiring a home inspector gives buyers confidence. Fortunately for buyers, qualified real estate agents are connected with professional home inspectors. Most home inspections are full of teachable moments that can help homeowners prioritize their routine home-maintenance dollars... Read More
Low Inventory Drives National
Home Prices Higher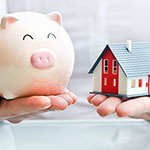 The busy spring buying season is almost at hand; unfortunately, current supply levels are too low to meet demand. By the end of January, total housing inventory rose to 1.82 million existing homes available for sale, an increase of 3.4 percent. This is 2.2 percent lower than a year ago. At the current sales pace, it would take four months for today's inventory to sell. With demand outstripping supply, it is a seller's market. Prices are up considerably when compared to... Read More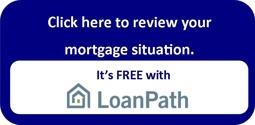 Wenzel Select Properties has teamed up with LoanPath to help you get prequalified in MINUTES!

Simply provide your basic information and financial scenario (no SSN needed) and you will get an overview of what you can afford!  This allows you to know numbers before you even talk to lender.

LoanPath's Mission: To redefine the home buying process by empowering buyers with personalized education and guidance regarding their specific mortgage situation.
Featured Testimonial



by Michelle & Kevin
We loved working with Lisa! She was fantastic and helped guide us to a perfect first home! She was patient and truly knowledgeable as it was our first time buying a home together and helped explain everything clearly.
 
March Happenings
Congratulations!!
Tony & Morgan on the purchase of their new home!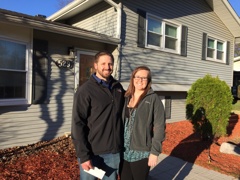 Jeff & Christine on the purchase of their new home!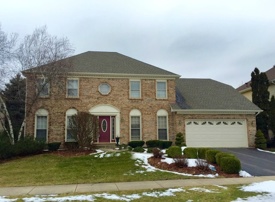 Scott & Jennifer on the purchase of their new home!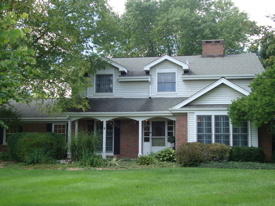 Wenzel Select LLC on the purchase of their new commercial building!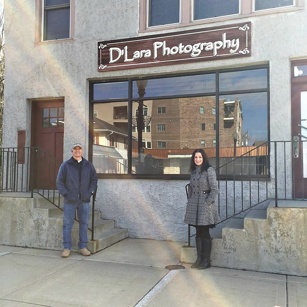 Thank you for allowing WSP to assist you
with your most valuable investment.
Lisa M. Wenzel
Managing Broker/Owner
Tips to Transform Your Bathroom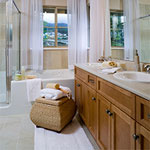 Does your bathroom need updating? Here are some renovation ideas to transform your bathroom into a modern, comfortable space. Like any other home improvement project, it's important to plan ahead, set a realistic budget, choose quality materials, and hire a qualified contractor, if needed.
Elegant Fixtures
Instead of having a chunky cabinet vanity, choose a pedestal sink with sleek lines. Add modern fixtures and fittings to contrast earthy elements in your bathroom. If your bathroom is small, focus on simple structures and clean lines to make the area look more... Read More
5 Smart Upgrades for the Most-used
Rooms in your Home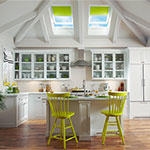 Kitchens, bathrooms and bedrooms are typically the rooms in any home that get the most use, which could also be why homeowners, when surveyed, consistently cite those rooms as the ones they most want to renovate. It makes perfect sense to upgrade the rooms where you spend the most time, but in high-traffic areas, you can't afford to make changes just for the sake of cosmetics. You want improvements that can enhance your enjoyment of a room... Read More