Happy St. Patricks Day from Wenzel Select Properties, Ltd!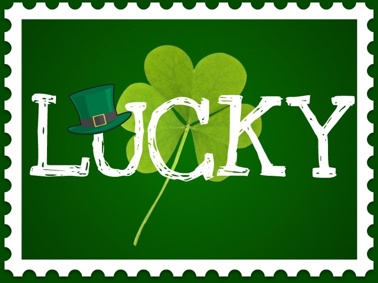 Visit our
PINTEREST
page for everything you'll need to have a fantastic St. Patrick's Day!
Crafts, Decor, RECIPES & More!
Please Help Us Welcome The Newest Member of Our Team, Jennifer Locker!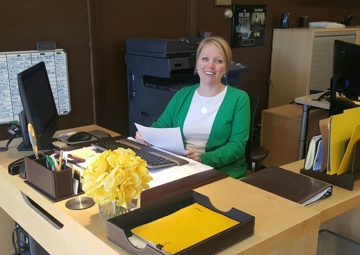 Jennifer will be working at the front desk as our receptionist! If you have time, please stop by to meet her!
Check Out Our Beautiful Ice Sculpture We Had Created For The Downers Grove Ice Festival!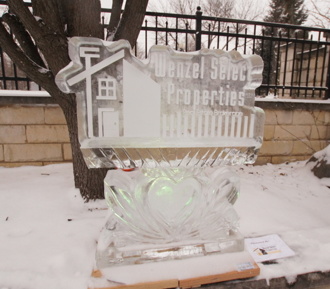 Looking for a report that provides you with today's Housing Trends from Realtors across the nation!  Check out the monthly Campbell/Inside Mortgage Finance Housing Trends Update for February 2016.  Click below for report.
The Top Remodeling Projects for 2016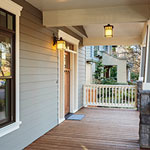 Remodeling magazine's 2016 Cost vs. Value Report recently ranked 30 remodeling projects based on how much money they recoup—in other words, how much of the initial investment a homeowner can expect to earn back when the house goes up for sale. According to the report, investing in a home's energy efficiency and curb appeal gave the best return on investment. Here are some of the renovations that recoup the most upon resale.
Extra Insulation
Improving a home's energy efficiency is one of the best investments a homeowner can... Read More
The 2016 Housing Market




Is Off to a Good Start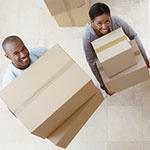 Consumer confidence is almost as high as it was pre-recession. Economists predict GDP growth will see a slight year-over-year increase. And private sector job growth has been steady for the past two years, averaging 240,000 jobs per month. All of these factors led the National Association of Home Builders' chief economist David Crowe to declare 2016 "a good year for housing and the economy."
Mortgage Rates to Rise from Cheap to Low
This year mortgage rates are expected to climb one-quarter to one-half... Read More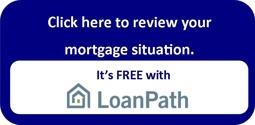 Wenzel Select Properties has teamed up with LoanPath to help you get prequalified in MINUTES!

Simply provide your basic information and financial scenario (no SSN needed) and you will get an overview of what you can afford!  This allows you to know numbers before you even talk to lender.

LoanPath's Mission: To redefine the home buying process by empowering buyers with personalized education and guidance regarding their specific mortgage situation.
Featured Testimonial



by Craig Popernik
Lisa showed me house after house until I was completely satisfied with it!  She even gave me tons of advice of what to look for and not to look for in every house!

She did an incredible job!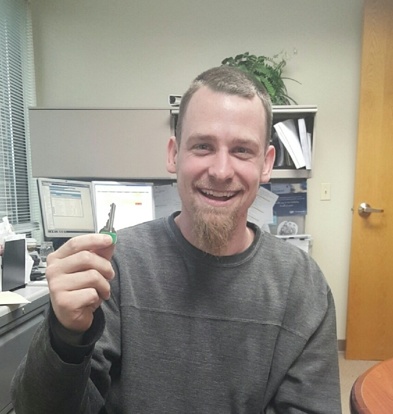 Five Handy Tips for Decluttering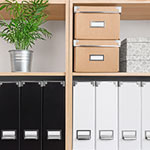 There are plenty of reasons to declutter. Getting rid of excess stuff can free up space, make it easier to stay organized, save time, and eliminate stress. Here are five handy tips to help you declutter and reclaim your life from the burden of too much stuff.
1. Ask Why
If you feel like you should hold on to something, ask yourself why. Do you really need it? Do you use it regularly? Do you enjoy it? Is it practical to keep? Is it truly something sentimental? Are you keeping it out of fear or guilt? When you analyze why you feel inclined to keep something, oftentimes you realize it's better to let it go. Or, you'll at least walk away with a better understanding of the object's meaning and why... Read More
Understanding Your Closing Mortgage Paperwork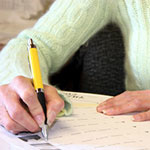 If you've decided to take the leap and become a homeowner, then odds are that you'll need to apply for a mortgage to make this dream come true. Applying for a mortgage often seems more complicated than it should be—by the end of it all, it may seem like you are drowning in a sea of paperwork. Besides all of the forms that you'll have to fill out and the documents you'll need to sign to submit an official application, you'll also have to sign three mortgage documents on the day of the closing. The following is a closer look at those documents.
Settlement Statement
The settlement statement, which is also referred to as the HUD, is a final laundry list of everything you are paying for regarding your home purchase (i.e., fees). This shouldn't be the first time you see these fees, though. Mortgage lenders are required by law... Read More
Four Ways to Liven Up Your Home Decor with Repurposed Items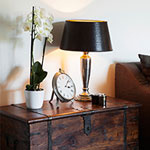 Having a unique, well-designed living space doesn't have to be expensive. With a little creativity, you can repurpose old items into new furnishings or art pieces. Here are four ways you can incorporate repurposed items into your decor. 

1. Antique Trunks
A repurposed trunk that serves as decorative storage is a whimsical look that can add a rustic feel to your home. If you have an antique trunk from grandma, or if you find a great piece... Read More