Happy Father's Day from
Wenzel Select Properties!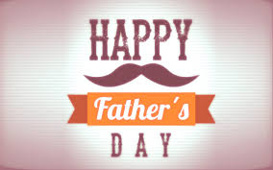 Check out our PINTEREST page for Father's Day Gift Ideas, Reciepes & More!
Come Check Out the Downers Grove Rotary Grove Fest June 25 - 28, 2015!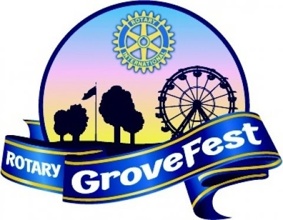 Wenzel Select Properties is proud to sponsor the Entertainment Area!
Stop by our tent, near the beer garden and say "hi"!
Click HERE for more information!
Congraulations to the Chicago Blackhawks on Winning the Stanley Cup! We are so proud of our team bringing home 3 titles in 6 years!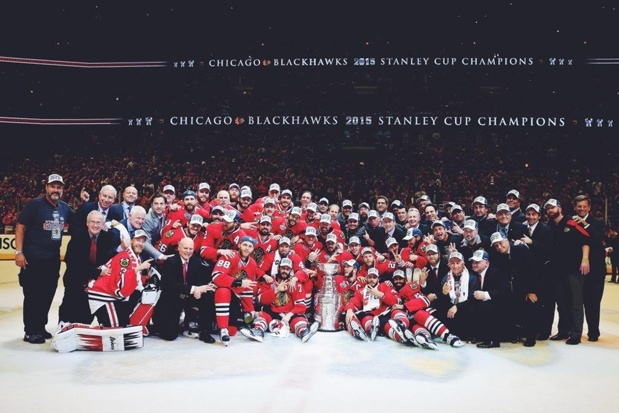 Looking for a report that provides you with today's Housing Trends from Realtors across the nation!  Check out the monthly Campbell/Inside Mortgage Finance Housing Trends Update for May 2015.  Click below for report.
Home Sales Climb Nationwide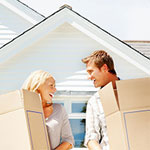 Two factors in March led to an increase in national home sales. Continued job creation meant more buyers could afford to move out of their rental units, while low interest rates made that new home more affordable. For the sixth consecutive month, home sales climbed year-over-year; in March, sales were up 10.4 percent from a year earlier. Forty percent of all homes sold stayed on the market for less than a month. On average, it took only 52 days... Read More
3 Methods Appraisers Use to Find Your Home's Value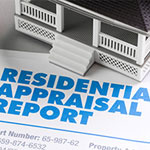 An appraisal is frequently viewed as an inconvenience and a "nuisance" cost, but if you are buying, selling, or refinancing your home, an appraisal will likely be required. Here are three methods appraisers use to find your home's value.
1. Sales Comparison
To develop this analysis, the appraiser will research sales of other houses (known in the industry as "comparables") that have recently sold... Read More
Increase Your Property Value with Landscaping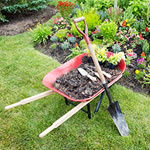 If you don't consider landscaping a long-term investment, you probably should. According to the Appraisal Institute, good landscaping makes a great impression on would-be buyers, and helps to sell a property quicker than a comparable home with lackluster landscaping. Desirable gardens―ones that combine functionality with aesthetic appeal―can even raise the value of your home by seven to 15 percent.
Take Care of the Practicalities
While your landscaping needs to look good, it also needs to be functional. Before designing a scheme, check that you have an accessible area to park the car and store the trash cans... Read More
Avoid These 7 Kitchen Design Disasters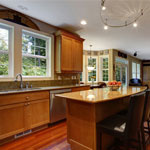 Kitchen designers may be trained to help customers avoid mistakes, but they all have war stories of being brought into projects only after big problems arise. What are the kitchen-planning gaffes designers for Decora Cabinets see most often?
1. Appliance Fever
This commonly occurs when clients insist on having a 72-inch Viking range in an 8- by 10-foot kitchen. They may have six burners, but nowhere to store a pan. This problem can usually be fixed by choosing appliance options like double oven ranges, dishwashers that are incorporated into the sink, counter-depth refrigerators, and even under-the-counter... Read More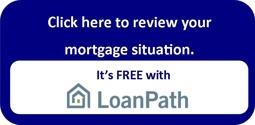 Wenzel Select Properties has teamed up with LoanPath to help you get prequalified in MINUTES!

Simply provide your basic information and financial scenario (no SSN needed) and you will get an overview of what you can afford!  This allows you to know numbers before you even talk to lender.

LoanPath's Mission: To redefine the home buying process by empowering buyers with personalized education and guidance regarding their specific mortgage situation.
May Happenings
Congratulations!!
CJ & Kristen A. on the sale of their property!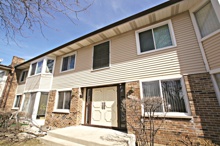 CJ & Kristen A. on the purchase of their new home!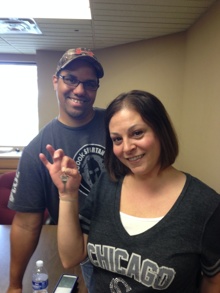 Brian S. & Amanda W. on the purchase of their new home!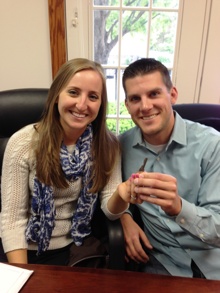 Ken & Donna S. on the rental of their new home!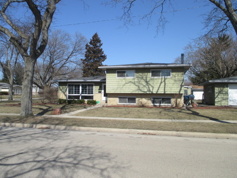 Toni & Louis M. on the sale of their property!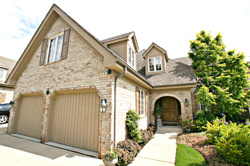 Toni & Louis M. on the purchase of their new home!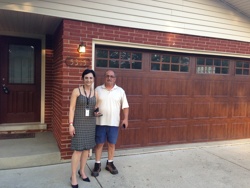 Thank you for allowing WSP to assist you
with your most valuable investment.
Lisa M. Wenzel
Managing Broker/Owner
Featured Testimonial



by Brian Schaffer
Lisa and her Team at Wenzel Select Properties were a joy to work with during the process of selling my home. Lisa went above and beyond the call of duty to ensure my house sold quickly and at the best price. Lisa has a vast knowledge of how to get a home ready to sell and a great strategy to sell homes quickly. My house sold for a great price in less than three weeks. Lisa stood firm in negotiations to ensure that I got the best price for my property. I highly recommend using Wenzel Select Properties to sell your home.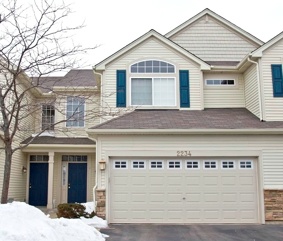 Energy-Efficiency Ranks Highest in New Home Features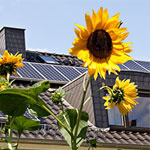 A recent survey from the National Association of Home Builders found that energy efficiency has become one of the most sought after home features. One group in particular―millennials―would pay up to three percent more for an energy-efficient home that could lower their utility bills.
New and Improved
With improved insulation and sustainable building materials, new homes... Read More