Happy Valentine's Day from Wenzel Select Properties!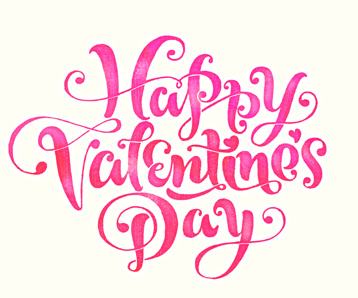 Visit our
PINTEREST
page for everything you'll need to have a fantastic Valentine's Day!
Crafts, Decor, RECIPES & More!
Looking for a report that provides you with today's Housing Trends from Realtors across the nation!  Check out the monthly Campbell/Inside Mortgage Finance Housing Trends Update for December 2015 & January 2016.  Click below for report.
National Housing Market Trends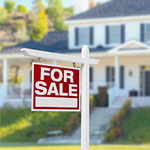 The Multi-Indicator Market Index (MiMi) measures the stability of the national housing market by analyzing home-purchase applications, payment-to-income ratios, and local employment prospects. Freddie Mac's MiMi reached 81.9 in October, indicating that the housing market is on the outer range of stable activity. The MiMi has posted gains of 6.31 percent year over year and has improved by a total of 38 percent since its all-time low in October 2010... Read More
Tips to Live Large in Small Spaces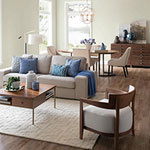 "There's no need to sacrifice great design if you live in a small space. A few simple changes are all you need to make it feel bigger, more beautiful and a reflection of your personality," says Jackie Jordan, director of color marketing, Sherwin-Williams.

Look overhead and underfoot.
Consider using every conceivable space to please the eye -even the ceiling. "I love the idea of reflecting the shape of your dining room table with a bold accent... Read More
6 Reasons to Avoid Paying Off Your Home Mortgage Early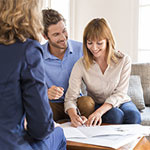 Everyone knows that having a lot of debt is a bad thing. And most of us are well aware that paying off debt as soon as possible is a smart idea. So it may come as a surprise that paying off a home mortgage early may not be a good idea. In fact, doing so could actually be detrimental to your finances. The following are six reasons why you shouldn't pay off your home mortgage early even if you have the means to do so. 

1. Prepayment Penalties
Depending on the terms of your mortgage, there may be penalties involved with paying it off early. The money you would use toward paying a prepayment penalty could be put toward... Read More
"Chill Out" Colors Are the Hot Picks for 2016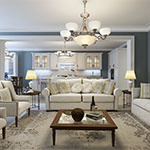 The interior paint colors that will be hot this year have a decidedly cool feel to them, with whites, off-whites, and certain light pastels moving to the forefront. So says Debbie Zimmer, color expert for the Paint Quality Institute, which issues an annual forecast on the latest color trends.

"After two straight years of dominance by gray wall color—often accompanied by deeply saturated secondary colors like purple, teal, or rust—fashionable homeowners will switch gears and brighten things up in 2016," says Zimmer. "Wall color will be lighter, featuring a lot of cool and calming hues."... Read More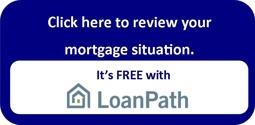 Wenzel Select Properties has teamed up with LoanPath to help you get prequalified in MINUTES!

Simply provide your basic information and financial scenario (no SSN needed) and you will get an overview of what you can afford!  This allows you to know numbers before you even talk to lender.

LoanPath's Mission: To redefine the home buying process by empowering buyers with personalized education and guidance regarding their specific mortgage situation.
Featured Testimonial



by Bill & Jen Cavalier

Terri is an amazing agent and we couldn't be more thrilled with the work she does. She did an amazing job marketing our property, suggesting the right pricing strategy and most importantly is a stellar negotiator who isn't afraid to get you the best deal possible. We couldn't have found a better Realtor!!! Thank you Terri!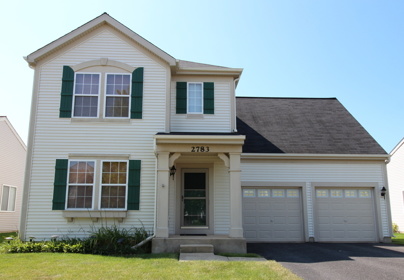 January Happenings
Congratulations!!
Sharika on the purchase of her new home!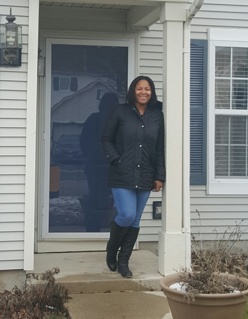 Bill & Jen on the sale of their property!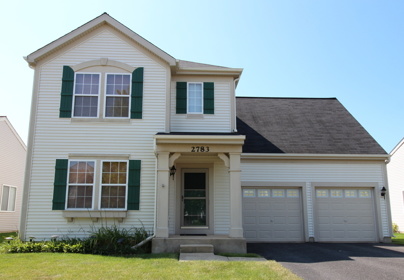 Laurie & Leigh An on the purchase of their new home!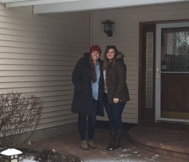 Dominic & Katie on the sale of their property!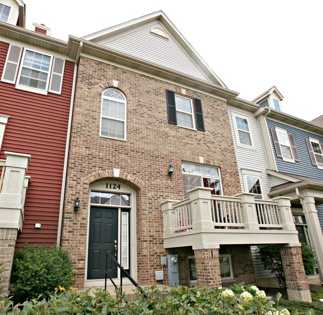 Thank you for allowing WSP to assist you
with your most valuable investment.
Lisa M. Wenzel
Managing Broker/Owner
4 Tips to Improve Indoor Air Quality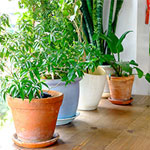 Reducing pollutants in the home can improve your overall health and help reduce the symptoms of respiratory illnesses, such as asthma and allergies. Follow these simple tips to improve the indoor air quality in your home and help you breathe easier.

1. Change Furnace Filters
The air filter in your furnace traps many of the particles contained in the air in your home. Air filters are given a rating on the Minimum Efficiency... Read More