Please Join Us In Welcoming Our Newest Broker, Terri Novak,
To The Wenzel Select Properties Team!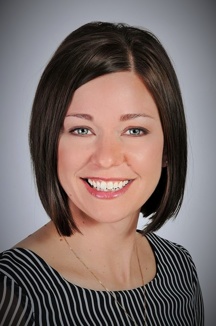 With over 13 years of experience in the Real Estate Industry, Terri's expertise in the marketplace brings a fresh approach and boundless energy to the real estate community in the Chicago's Suburbs. She is confident that she can help you with all of your real estate needs from buying to selling to renting! Looking to sell, Terri offers over 9 years of real estate marketing experience! Looking to buy, Terri works hard for her buyers to find a home they will be happy in! Whether you are a first time home buyer, a retired couple looking to downsize, or you are looking for a rental, Terri will get you moving.
 
Growing up in the Western Suburbs of Chicago, Terri is knowledgeable of the suburban market.  In May 2015, after 6 years with a  large local company, Terri decided to make a move and join Wenzel Select Properties in Downers Grove.   From Chicago to Plano and Bolingbrook to Palatine, Terri will work hard for you!  
Happy Memorial Day from Wenzel Select Properties!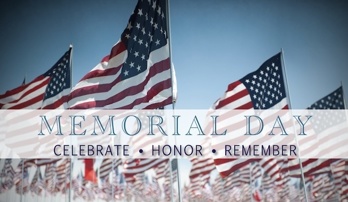 Visit our PINTEREST page for our favorite Memorial Day celebration ideas!
We Hope All The Moms had a
WONDERFUL Mother's Day!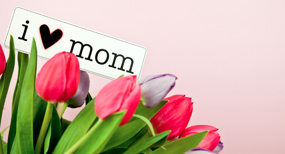 Looking for a report that provides you with today's Housing Trends from Realtors across the nation!  Check out the monthly Campbell/Inside Mortgage Finance Housing Trends Update for April 2015.  Click below for report.
National Price Growth Reaches Fastest Pace in a Year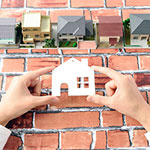 At the end of February, 1.89 million existing homes were available for sale on the market, a 4.6-month supply at the current sales pace. Inventory was down 0.5 percent below last year. This shortage of housing stock helped to drive price growth to its fastest pace in a year. In February, the median existing-home price reached $202,600, a climb of 7.5 percent from last year. For the 36th month in a row, home prices have increased year-over-year. What's more, every region... Read More
6 Tips to Hire a Contractor You Can Trust for Home Repairs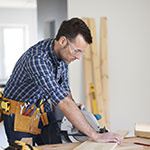 Hiring a contractor can be a process fraught with anxiety. Take a few precautionary steps to ensure that you're getting a trustworthy contractor who does high-quality work.
1. Ask for Referrals
Reputable contractors do not knock on doors to solicit work. The best source of recommendations is talking to people who have had similar jobs done. This can be as simple as asking friends and neighbors if they... Read More
Focus on Curb Appeal for the Highest Return on Investment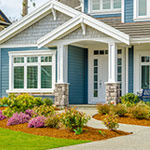 The Remodeling Cost vs. Value Report for 2015 analyzed home improvement projects to see which would give homeowners the biggest return on their investments when it came time to sell. The top five investments that put the most cash into sellers' pockets were all visible from the curb.
Upgrade Your Front Door
Replacing an old front door with a new steel one was the most affordable renovation on the list, with an average cost of $1,230. But for the third year in a row, this simple upgrade brought buyers the greatest returns on their investments; the resale value of a steel door upgrade averaged $1,252, a return of 101.8 percent. An upgraded... Read More
What to Look for in a Property: Essential Buyer's Checklist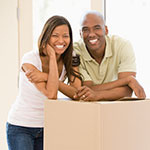 Everyone has their own wish list of the elements that make up an ideal property. Some features are must-haves; others are merely bonuses that boost a property's appeal. The problem is, with so many homes on the market, it's easy to get distracted by glossy features. What you really need to figure out is: does the location tick all the boxes? Does the property have good bones? Can you grow there, as a family, or will you have to move again in a few years' time?
Whether you're looking for a starter home, a family home or a holiday home, this comprehensive checklist can help you remember the things... Read More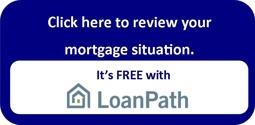 Wenzel Select Properties has teamed up with LoanPath to help you get prequalified in MINUTES!

Simply provide your basic information and financial scenario (no SSN needed) and you will get an overview of what you can afford!  This allows you to know numbers before you even talk to lender.

LoanPath's Mission: To redefine the home buying process by empowering buyers with personalized education and guidance regarding their specific mortgage situation.
Featured Testimonial



by Michelle Geltner and Adam Moulton
Christine was great! As soon as we walked into a home with her, she pointed out possible issues that we didn't immediately see. She helped us put in an offer on our very first time out to house hunt, and went to bat for us when the seller tried to back out after he'd already accepted our offer. She even answered my paranoid late-night emails within an hour... and we're talking 9:30-10pm emails. I would recommend Christine to anyone looking to buy or sell a house, and I already have recommended her to friends! She is honest, professional, and cares about helping her clients find the right house for them.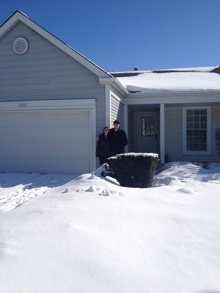 March Happenings
Congratulations!!
Ziggy G. on the purchase of his new home!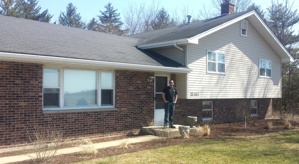 Liz V. on the purchase of her new home!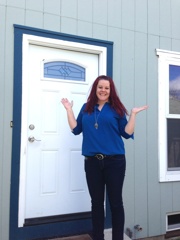 Pat & Amanda M. on the purchase of their home!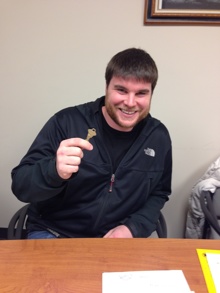 Brian S. on the sale of his property!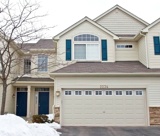 Rich & Angela A. on the sale of their property!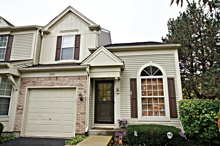 Kourtney P. on the purchase of her new home!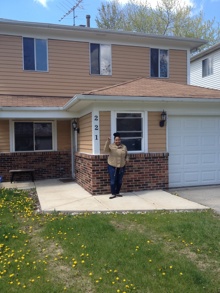 Michelle F. & Kevin M. on the purchase of their new home!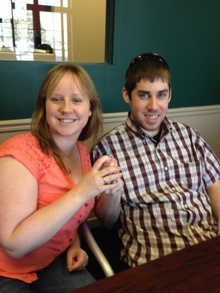 Thank you for allowing WSP to assist you
with your most valuable investment.
Lisa M. Wenzel
Managing Broker/Owner
Tips to Create a Light, Bright and




Airy Home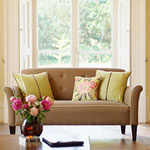 Spring cleaning and redecorating go hand in hand. As you clean and make your home fresh, it's a perfect time to add decorating touches that give your mood a lift and make your home fit for the season.
Add Color
Cotton throws and throw pillows in light patterns or colors will enhance your décor. A light shade of green will go with most decorating schemes. Consider white, light green, pink... Read More