Thank you to everyone that stopped by the Wenzel Select Properties
booth at the Downers Grove Rotary Grove Fest!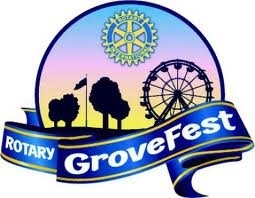 Despite a little rain, the Rotary Grove Fest was a HUGE success! We had a wonderful time seeing our friends, family and clients!
Looking for a report that provides you with today's Housing Trends from Realtors across the nation!  Check out the monthly Campbell/Inside Mortgage Finance Housing Trends Update for June 2015.  Click below for report.
New Construction Increases, and National Pending Home Sales Climb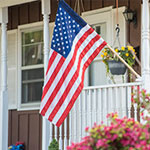 Housing production reached the highest levels since November 2007. And the gains could continue in the coming months, as low interest rates and affordable home prices encourage more buyers to enter the market. In April, housing starts rose to 1.135 million units, an increase of 20.2 percent from March. The South was the only region to see housing starts drop, with a decrease in production of 1.8 percent. Housing production was booming... Read More
Make Your Yard Sale a Success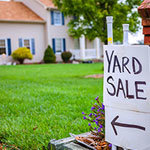 Holding a yard sale or garage sale is like going into business for a day. It can be fun and wildly successful, or it can be pure drudgery and a waste of time. Don't go to the trouble without reading these tips to make your sale a success.
Join Forces with Friends
A lot of "stuff" in a sale is always more enticing than sparse offerings. A yard sale requires a lot of energy, lifting, moving, and time for details... Read More
10 Easy Ways to Save Energy at Home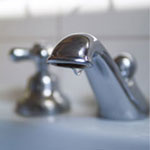 Energy efficient homes don't have to be built from the ground up. Renewing older homes with new technology can pay off big in energy savings. With this in mind, exterior building products manufacturer, Ply Gem, partnered with Purdue University, Whirlpool Corporation and sustainability experts to transform a 1920s bungalow into a net-zero energy, water and waste high performance home called the ReNEWW House. You can learn more about the project... Read More
3 Things to Consider before Accepting a Cash Offer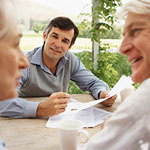 The cash buyer outranks the financed buyer because there is a lower chance of the deal falling through and because, typically, a cash buyer can close faster than a financed buyer. These are attractive benefits in some situations. Yet there's more to a home offer than a finance contingency and the closing date. In general, there are three things you should scrutinize before accepting a cash offer for your home:
1. Source of the Cash
Of course you need to verify that the cash buyer has the cash he says he does. But it's not just a question... Read More
Boost Your Home's Appeal with These Backyard Accents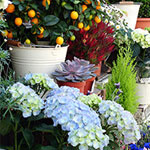 A lot is said about curb appeal when listing your home for sale, and the outward appearance of your property is important. What many home sellers do not know, however, is that the backyard can be even more enticing to would-be buyers. A beautifully manicured lawn and perfectly landscaped exterior will draw buyers in, but what they see in the back of the home may close the deal. Adding these simple touches to your backyard can make your home more appealing, and help it to sell faster.
A Fire Pit
Adding a fire pit to your backyard expands your entertaining possibilities and extends the outdoor living season into the cooler months. More home... Read More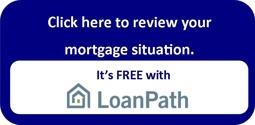 Wenzel Select Properties has teamed up with LoanPath to help you get prequalified in MINUTES!

Simply provide your basic information and financial scenario (no SSN needed) and you will get an overview of what you can afford!  This allows you to know numbers before you even talk to lender.

LoanPath's Mission: To redefine the home buying process by empowering buyers with personalized education and guidance regarding their specific mortgage situation.
Featured Testimonial



by Ben Sellnow
I think of myself as a "DIY" kind of person so when it came time to sell my condo and buy a home I thought, "Who needs an agent?"  So I set out to learn what it takes to sell a home and it was daunting to say the least.  Then real life set in and I found I had no time to market my property, let alone coordinate showings or anything else that goes into the process of selling a home.

Fortunately, around the same time as I was losing heart, a friend of mine bought her first house and recommended that I get in touch with the agent she'd used.  Christine was extremely knowledgeable and supportive through the sale of my condo and the purchase of my new place.

Being new to the process I needed a little bit of hand-holding but Christine and the team at Wenzel Select were more than up to the task and I was extremely impressed with the communication and responsiveness.  At the end of the day, I sold my condo for a great price and found the perfect house in the perfect part of town and it literally wouldn't have been possible without Christine's expertise.  She's absolutely stellar and I would recommend her and the team to any of my family or friends.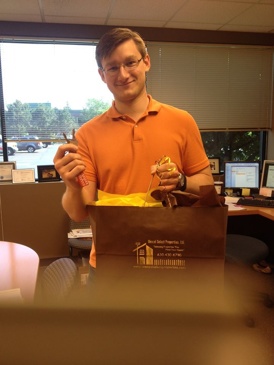 May Happenings
Congratulations!!
Matt & Melissa A. on the purchase of their new home!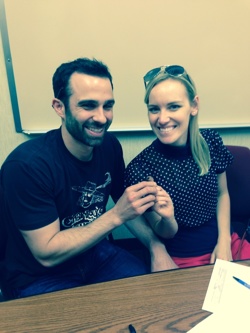 Luke & Miranda B. on the purchase of their new home!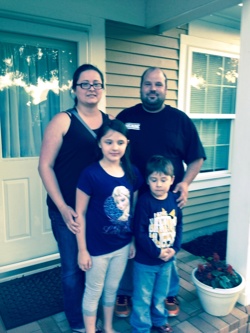 Ben S. on the purchase of his new home!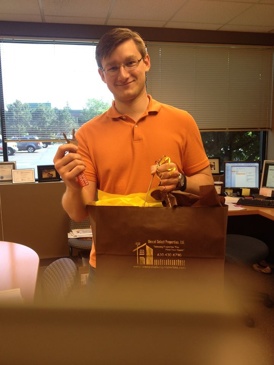 Ben S. on the sale of his property!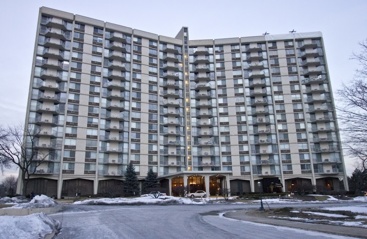 Jeanne K. on the purchase of her new property!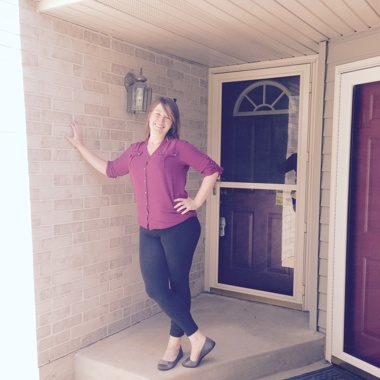 Ed & Linda G. on the purchase of their new home!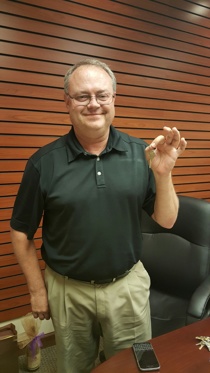 Aaron & Sarah L. on the purchase of their new home!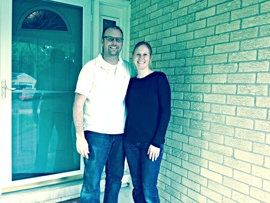 Thank you for allowing WSP to assist you
with your most valuable investment.
Lisa M. Wenzel
Managing Broker/Owner