We Hope Everyone Had a
Wonderful Labor Day!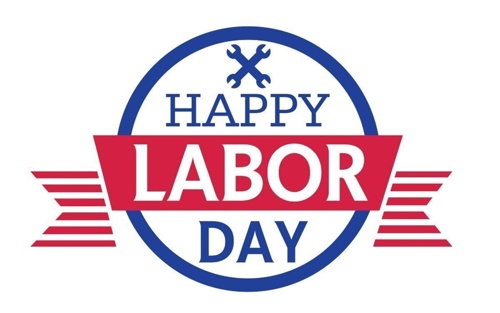 Welcome to Our Team!
Please help us in welcoming two new Realtors to Team Wenzel!
 
Kristine Emmel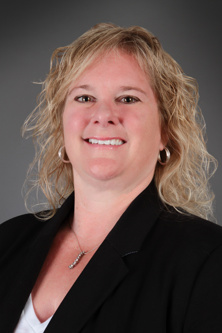 Kristine is one of the newest members of Wenzel Select Properties, joining the team in 2017.  Previously she owned a business in the logistics field. She brings her enthusiasm and personalized service to all of her clients. 

Her interest of home improvement projects and owning rental properties led her to become a real estate agent.  She is committed to helping her clients find a perfect place to call home.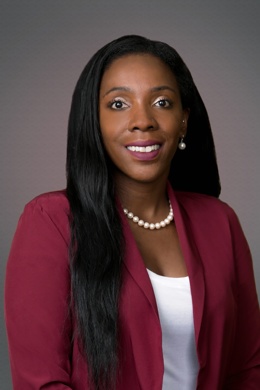 Eumeka a genuine, passionate Realtor whose hardworking and proactive qualities show her ability in helping both buyers and sellers meet their real estate dreams.  She has held her Illinois real estate broker's license with Wenzel Select Properties Ltd. since January 2017.
 
Eumeka's education includes a bachelor's degree in Corporate Communications from Northern Illinois University and can use her experience and insight to proactively guide her clients through the real estate transaction. 

"My goal is to give my clients the best experience and outcome when making one of the most important decisions of their lives.  I know it isn't easy, and I want their needs and concerns to be my number one priority."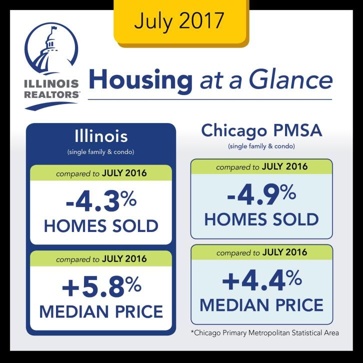 Learn more about the curent Illinois housing trends
HERE
How to Know If a House Is a
Good Investment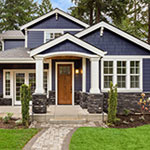 You want to find a house that is not only a comfortable fit for your family, lifestyle, and budget but also, ideally, a solid investment. When you purchase an investment-worthy home, you'll have the option to rent it out, draw on your equity, or sell it for a profit when your family is ready to move on to a different house. Here are some tips for determining if a specific house is a good financial investment: 
Average Days on Market (DOM) Is Low
Keep an eye on the average DOM for your... Read More
Transform Your Home in a Weekend with These DIY Projects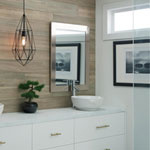 Summertime isn't just for vacations or weekends at the cabin. Summer weekends, with longer days, are ideal opportunities for quick and inexpensive DIY projects that make a big statement around the home.
The average American homeowner spent nearly $3,000 on home improvements in 2015, according to a Statista report. The following list of affordable projects can be achieved for... Read More
Low Inventory Leads to Dip in Home Sales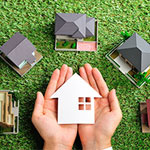 The housing market has been steadily improving. Home prices are currently higher than they were prerecession. Housing demand is up, due in part to near-record-low mortgage rates. And existing-home sales are continuing to increase. But a severe lack of inventory is putting a strain on the market. For the past 25 months, housing inventory has fallen year over year. June was no exception; at the end of the month housing inventory fell to 1.96 million existing homes for sale, down 0.5 percent from a month earlier and 7.1 percent from a year earlier. At the current sales pace, there is a 4.3-month supply of homes on the market; a year ago, total unsold inventory was at a 4.6-month supply. After years of the housing market favoring buyers, conditions... Read More

Featured Testi

monial
by

Steve & Christine
We began our search process in late October by viewing a few properties guided by Lisa. Lisa was able to very quickly make arrangements with the other agents to get us into the properties that we were interested in viewing. When my wife found the property that we eventually purchased, she became more serious about moving ahead with a bid, though I wanted to see other properties for comparison. Lisa followed through and showed the other properties. When my wife and I were getting closer to a decision, I wanted to see the house in the daylight. We called Lisa on a Sunday afternoon and she had us back in the house within the hour and was very patient and understanding as I walked through the empty house over and over. That was the time that I needed to be ready to make a bid. Lisa walked us through the bid process (there were multiple bidders) so that we could win the bid without going over the assessed value of the home. We closed and moved in December and, six months later, I can't picture us living in any other house. Thanks Lisa!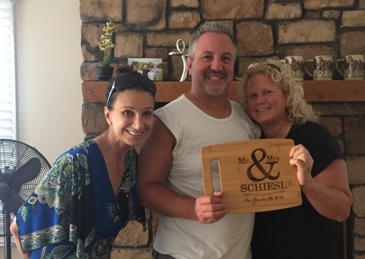 August Happenings
Congratulations!!
Roberto & Celina on the sale of their property!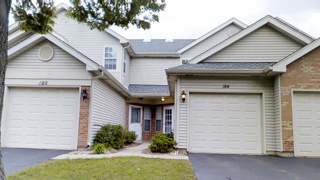 Lisa on the sale of her property!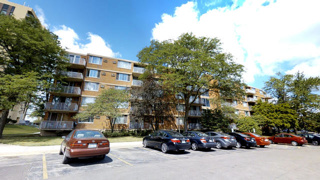 Jeries on the purchase of his new home!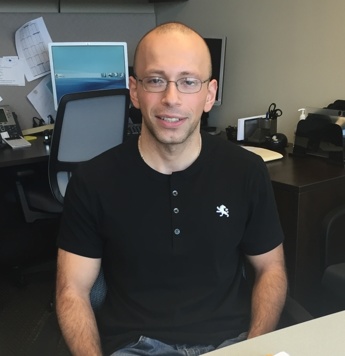 Thank you for allowing WSP to assist you with your most valuable investment.
 
Lisa M. Wenzel
Realize Your Limits When It Comes
to DIY Home Renovation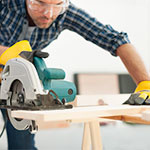 DIY home renovation has steadily grown in popularity, and the advent of DIY TV shows and YouTube channels filled with tips and tutorials has set many an imagination on fire. The world of DIY has grown closer to home for millions of people who can save a significant amount of money by doing it themselves. 
However exciting and romantic the notion of carrying out a DIY home renovation is, it can wind up being a disaster of epic proportions if you attempt... Read More
Is an Adjustable Rate Mortgage Worth the Risk?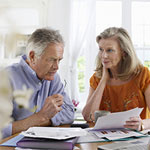 There are inherent risks involved in an Adjustable Rate Mortgage (ARM) vs. the relative predictability of a Fixed Rate Mortgage. So why would a homebuyer consider an ARM? Here are three situations where a homebuyer should give an ARM a closer look:
1. Planning to Sell Quickly
The main risk of an ARM is at the end of an introductory period when the rate adjusts. However, if you plan on using those savings to fund home improvements and sell before the introductory period is up to upgrade to a better property, an ARM may be a good financial decision.
2. You Need to Move Again
There are many reasons why someone would need to suddenly... Read More